Estes Electric, Inc - Electrical Services - Residential, Commercial, & Industrial Electrician Waxahachie, TX 75165

Estes Electric, Inc provides electrical services for anything you need electrical.  Highly trained electricians for Waxahachie and all of Texas.  Electrical Waxahachie - Electrician Waxahachie TX 75165

Estes Electric

Estes Electric Inc

electric company waxahachie TX

electrical company waxahachie TX

electrician Waxahachie TX

electrician Waxahachie Texas

electrical services Waxahachie Texas

electrical services Waxahachie TX

electrical services 75165

electrical services 75168

electricians 75165

electricians 75168

electricians waxahachie TX

electric contractors waxahachie tx

electrical contractors waxahachie tx

electric

electrician

electrical

electricians

waxahachie

texas

tx

75165

75168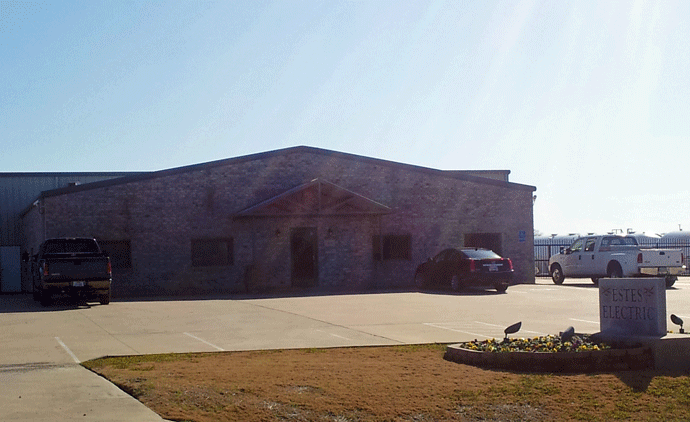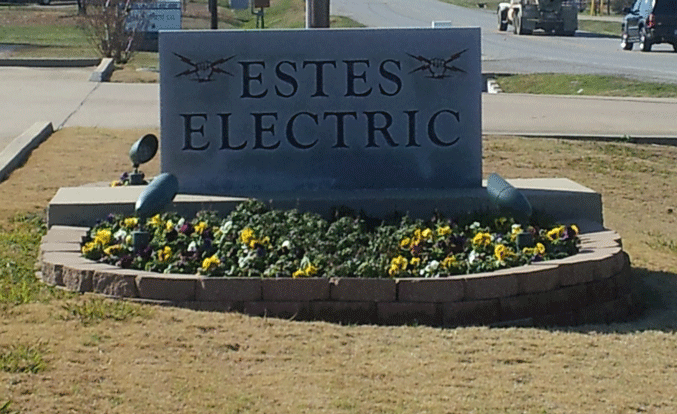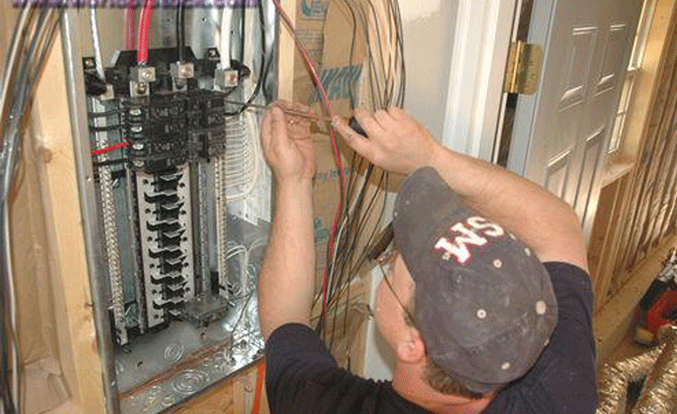 Welcome to Estes Electric

Estes Electric has proudly served Waxahachie, Dallas / Fort Worth, and the entire state of Texas since 1981.  We have offered residential, commercial, and industrial
electrical services
for more than 30 years and will be here for many years to come!
We believe that it is our deep level of customer service that has carried our company and we owe it to our wonderful clients.  Our slogan, "We will be there when you need us!" is more than a catchy phrase, it means something deeper....

1)  Our company has a solid reputation and is financially sound enough to weather the storms.

2)  We can react quickly to your needs and handle emergency electrical services.  So we can truly be there exactly when you need us.

3)  We are even here to help you determine if you need us!  There are common issues that would not require a technician to come to your home and could easily be fixed by the home owner.  We are here by phone to answer your questions and help you take care of the problem.

Estes Electric is your
hometown electrician
and we truly care about our clients.  We look forward to serving you for all of your electric needs when you need an electrician for your home or business.  We would also like to thank all those that we have cared for over the years!